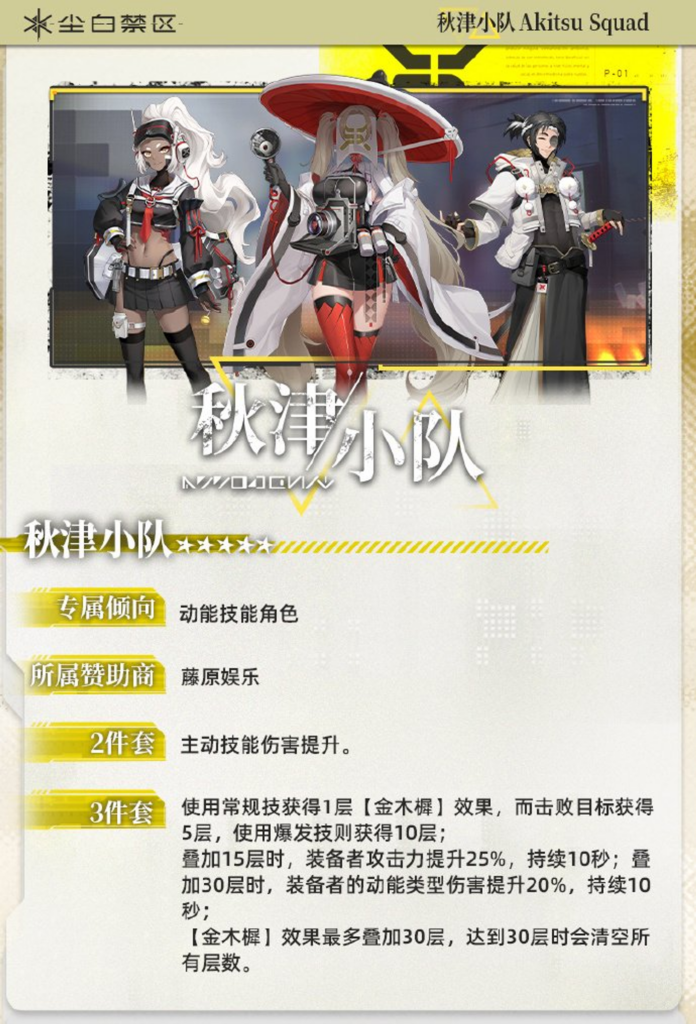 2-piece set effect
Active skill damage increased by 24%
3-piece set effect
Using regular skills grants 1 stack of [Golden Osmanthus], or 10 if an Ultimate Skill is used. Defeating targets also grants 5 stacks. At 15 stacks, increase the equipped operative's attack by 25% for 10 seconds. At 30 stacks, increase the equipped operative's kinetic damage by 20% for 10 seconds. Maximum 30 stacks. All stacks are cleared upon reaching 30 stacks.
---
Logistics Officer Profiles
Voulez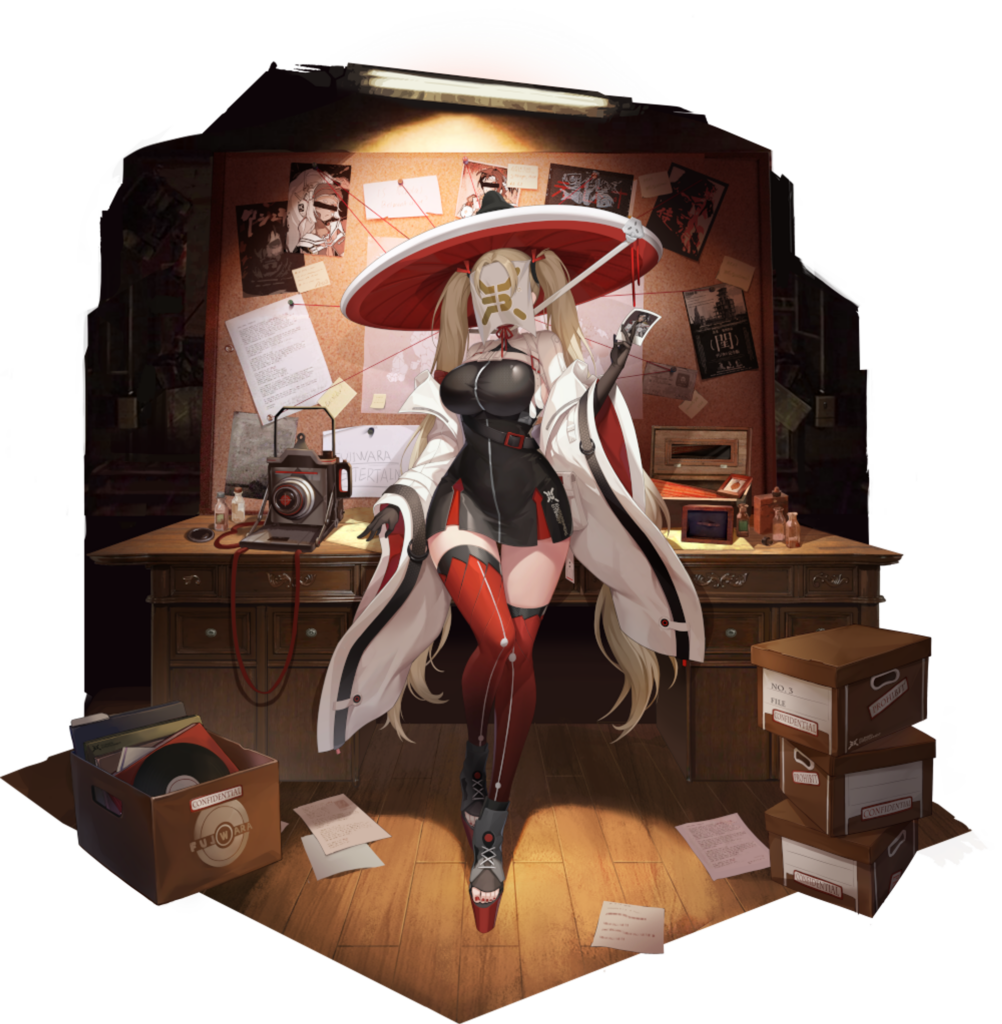 Welcome to Voulez's Everything Room, a place where you can hear about all the company gossip. Whether it's next week's lunch menu or τ's favourite coffee, if you have the Silverbucks, you can get it from Voulez.
Yohann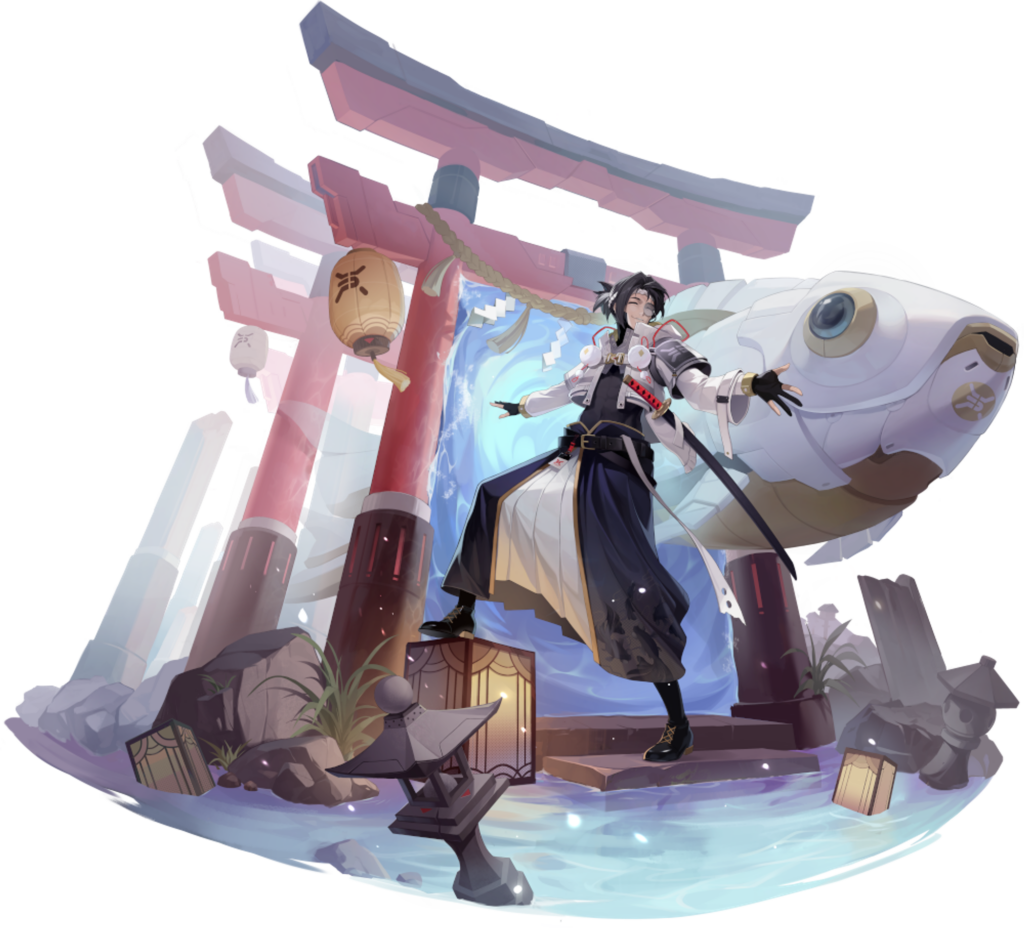 Yohann has extensive experience in close quarters combat and emergency treatment dealing with wounds. He's a kind man with quite a bit of luck, and always helps his team avoid danger.
Momo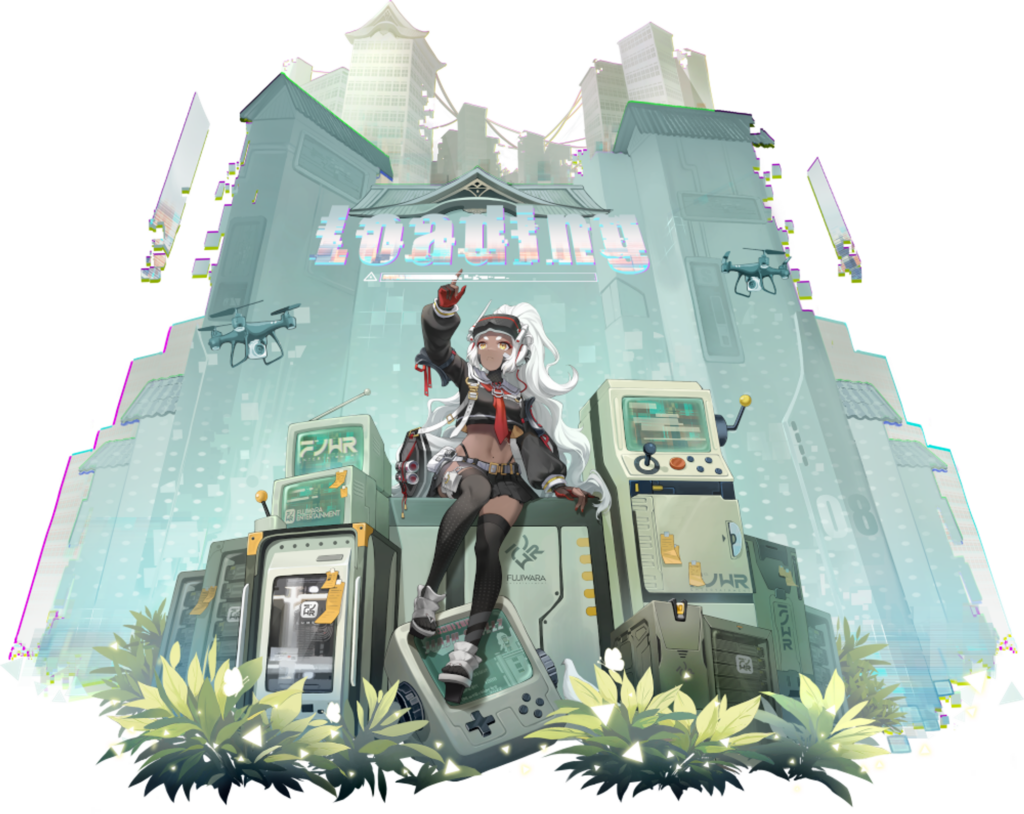 Momo wasn't initially used to the front lines. As she said herself, she was transferred to the Containment Zone right out of school, so she didn't understand how things were done. "Luckily, it's the same as video games," she said, "the only important thing is to fight when monsters appear, right?"
Via: Weibo