"The sky is full of fog, and the reality is unclear."
Event start date: September 21, 2023
An account level of 30 or higher is required to participate.
Fogbound Dream is considered chapter 11 of the main story, but does not require the first 10 chapters to be completed
New Content
Limited SSR character: Haru - Absconditus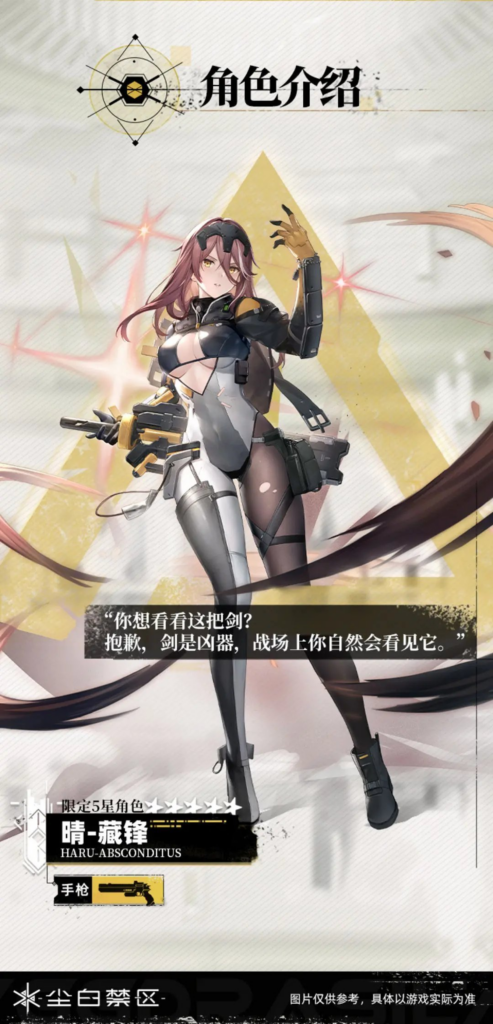 Haru - Absconditus will be available in the "Gladius Within" limited character banner from September 21 to October 19.
Full character details can be found here.
Haru - Absconditus outfit: "Frostbit Flora"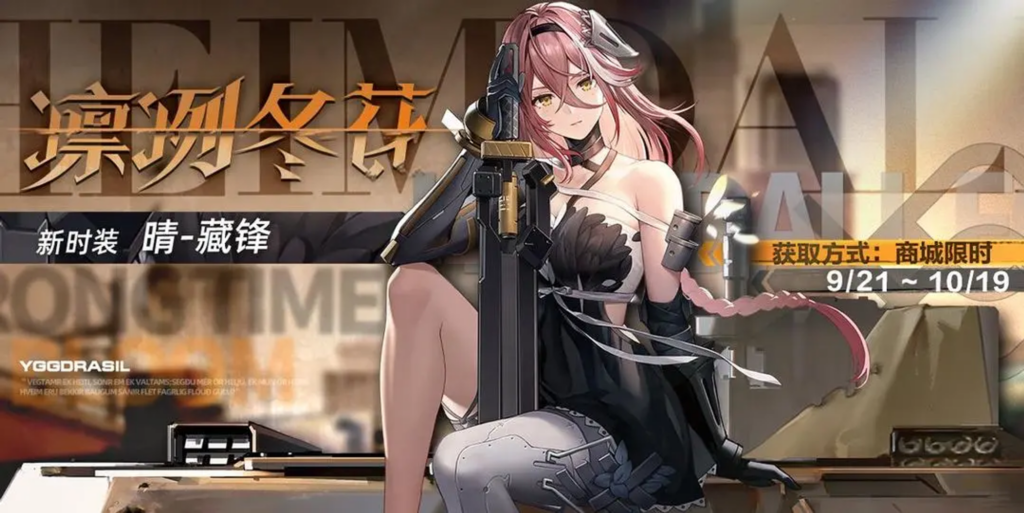 Fritia - Hush outfit: "Nimble Hare"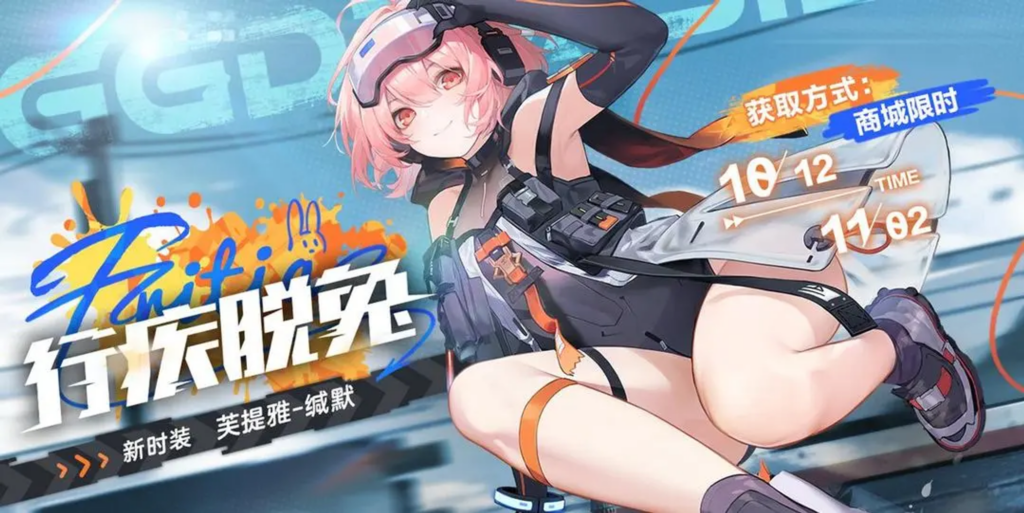 Fritia - Hush will be on rate-up in the "Glimmer in Desolation" character banner from October 12 to November 2.
Fenny - Coronet outfit: "Stinging Rose"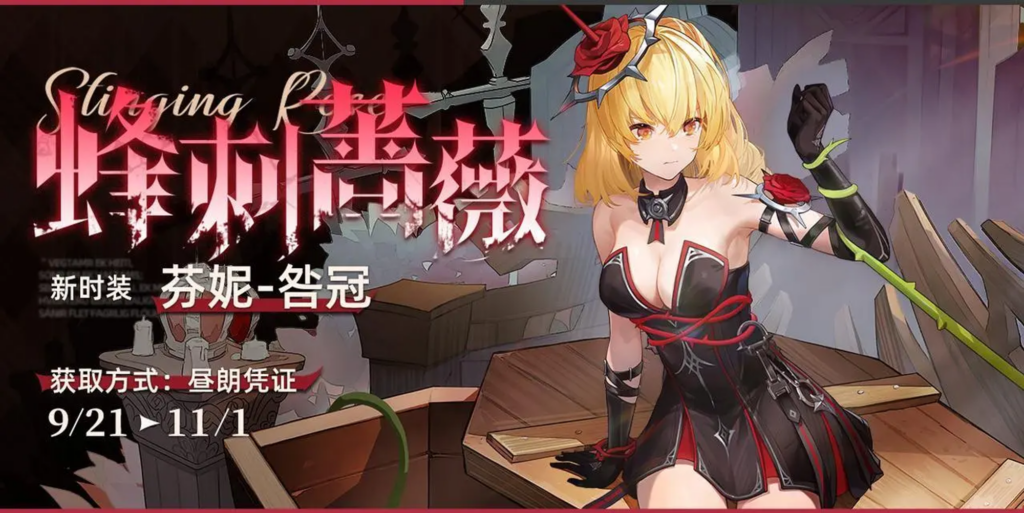 Limited SSR pistol: 16-Psyche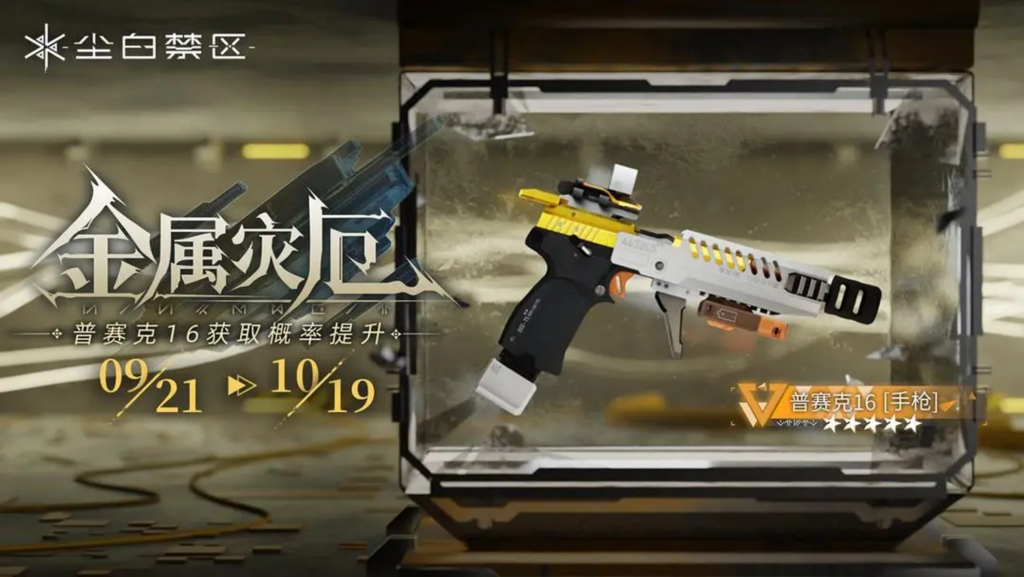 Weapon game details can be found here.
New logistics set: Akitsu Squad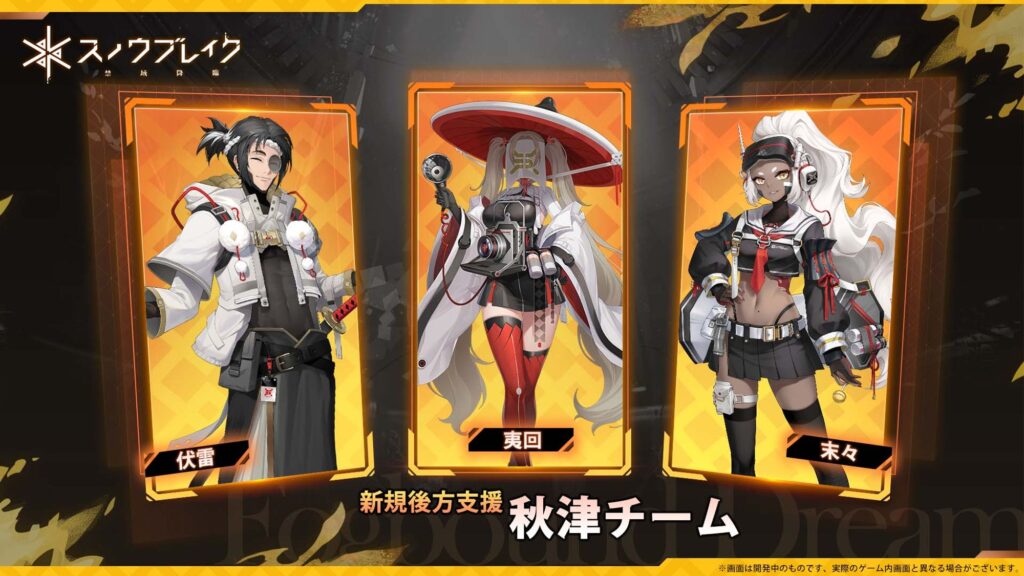 More details here.
Haru and Yao added to dorms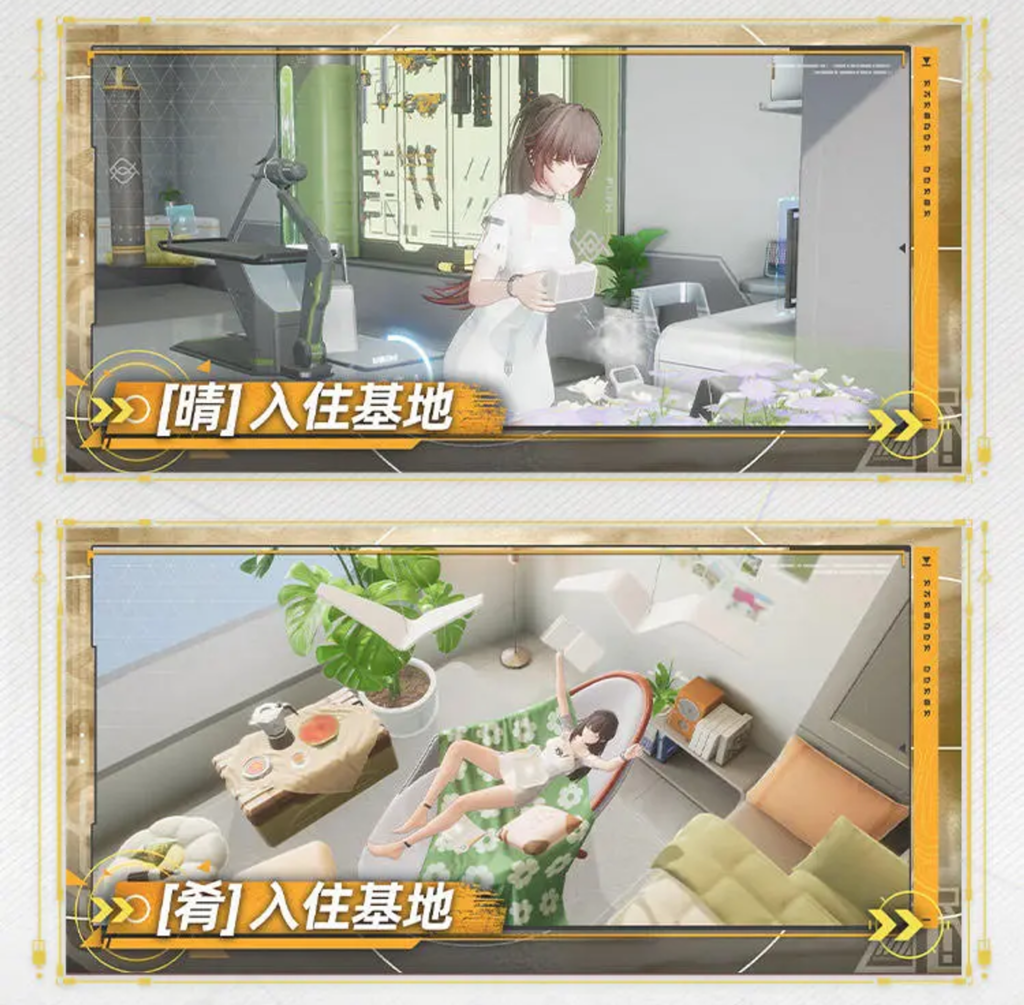 ---
Event Game Modes
Limited Event Boss: Will Anderson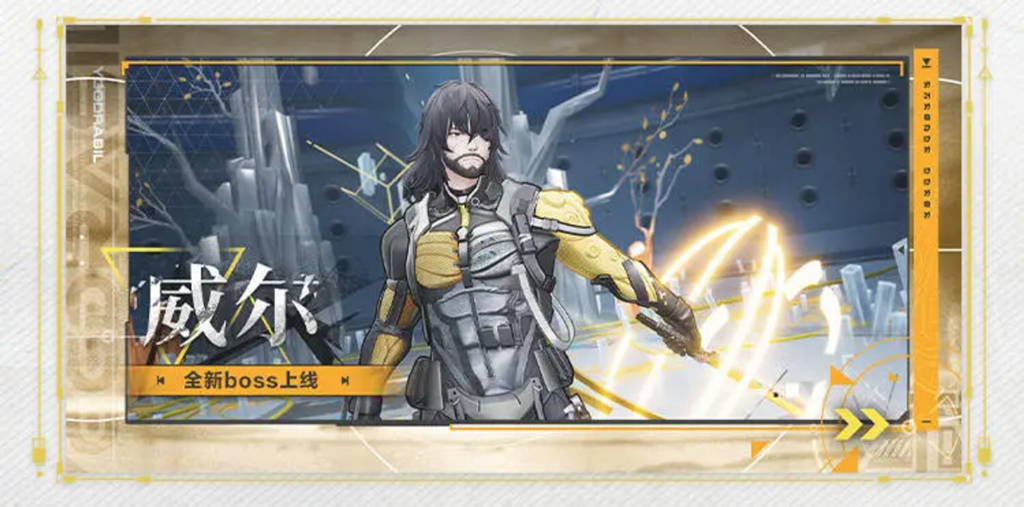 Endless Battle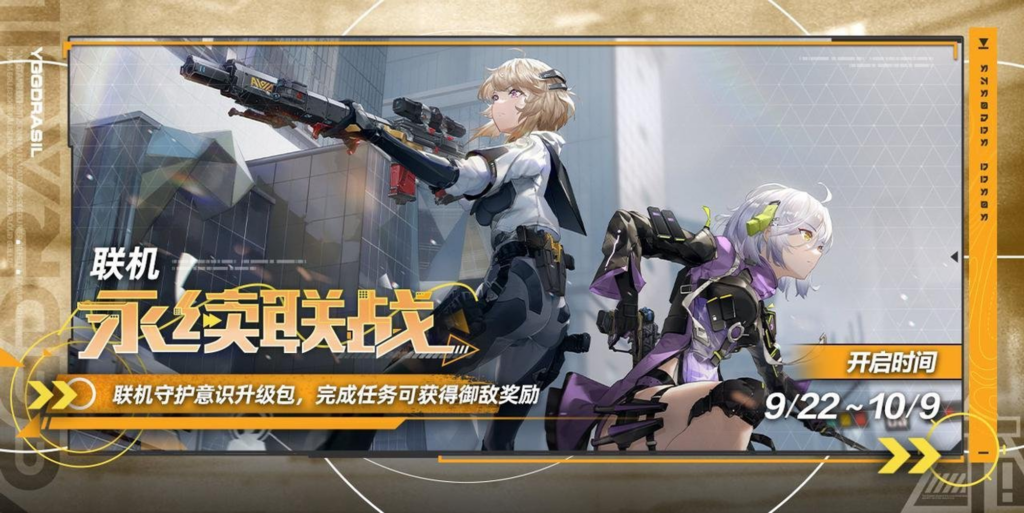 September 22 - October 9
Wave defense, will be co-op enabled
Chasing Light and Shadow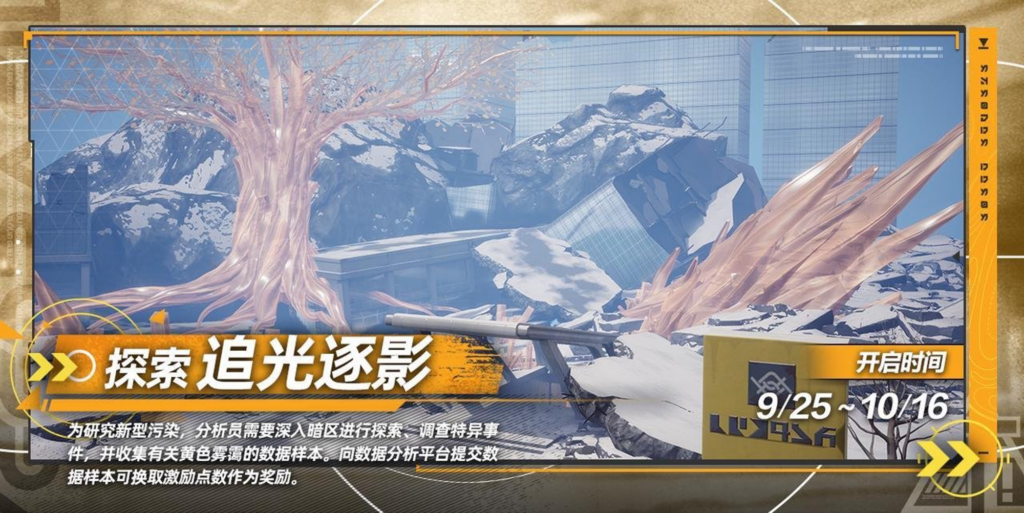 September 25 - October 16
Open world game mode, find and collect "data samples" to earn event currency. There will also be special events and challenge tasks available.
Clear missions to unlock higher difficulties and obtain greater rewards.
Foolish Mayhem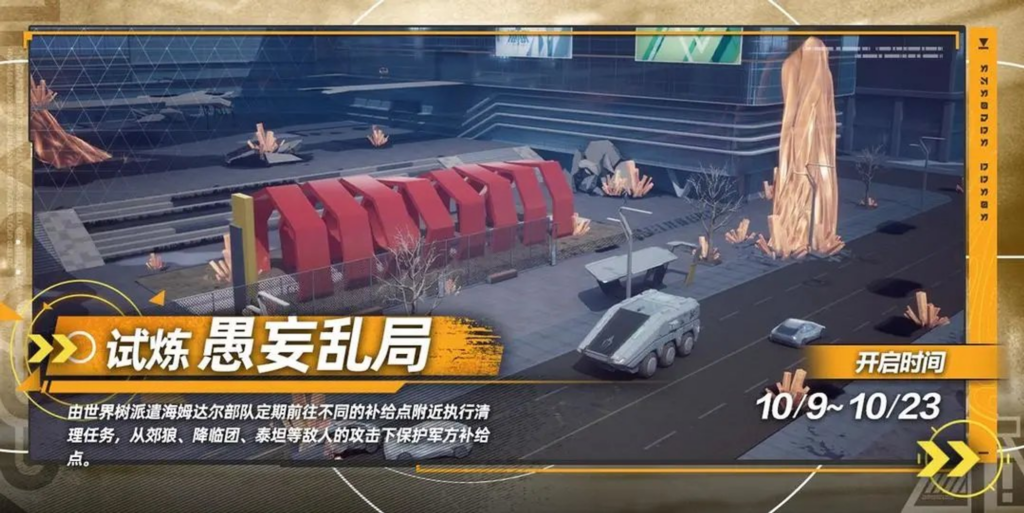 First half from October 9 - October 16, Second half from October 16 to October 23
A "challenge stage," appears to be similar to the Midnight Patrol game mode from Mingdeng Ritual, but likely different in game flow
Shrouded City Sweep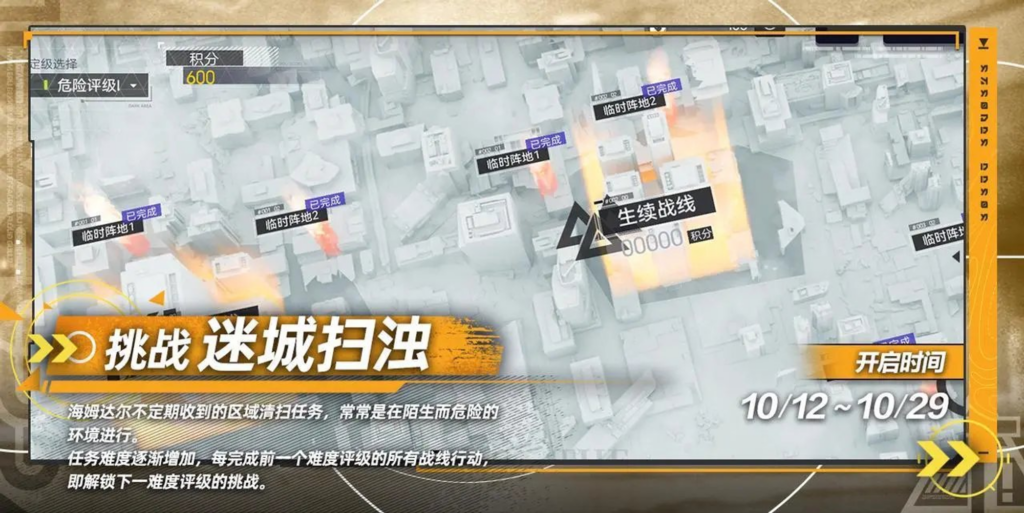 October 12 - October 29
A series of challenge stages, likely similar to Tactic Evaluation
---
Event Rewards
"New Tracks on Old Paths" login campaign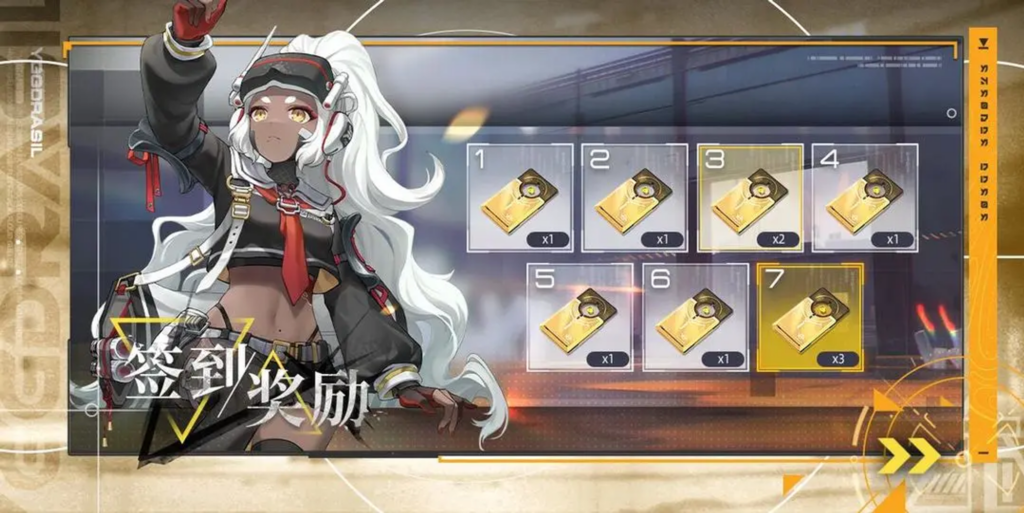 Completing event missions will grant digicash, event shop currency, and a new account cosmetic - a "Moonlit Sigil" avatar frame
Additional Memory Chips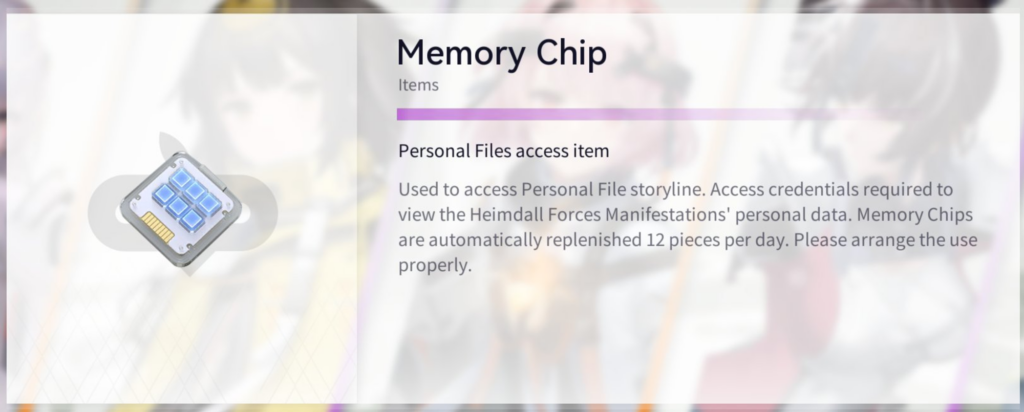 September 21 - September 27 Log in to receive 4 Memory Chip bundles every day, each bundle grants 3 Memory Chips for use in Personal Files
Event Shop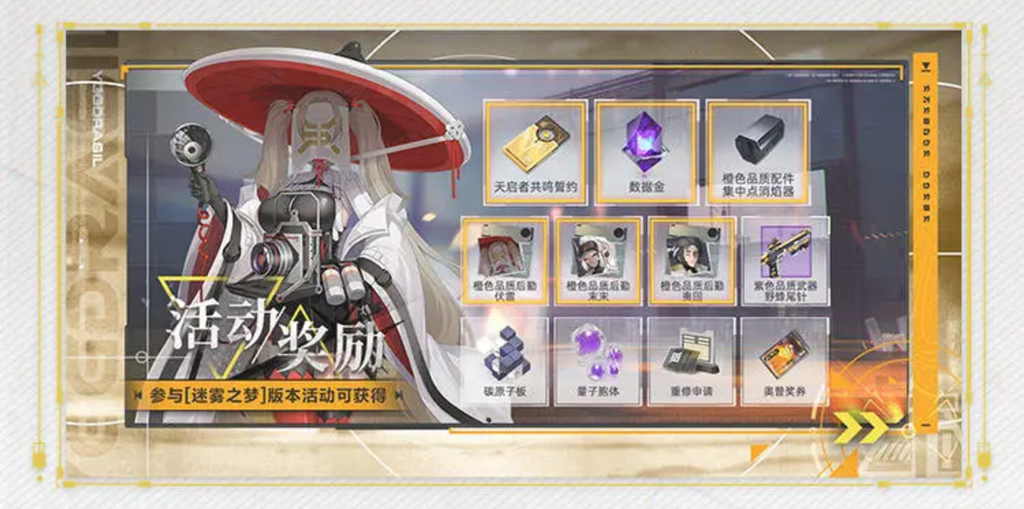 Limited character gacha tickets
Digicash
New SSR weapon part (apparently a suppressor)
New logistics set - Akitsu Squad
New 4* pistol - "Wild Wasp Stinger"
Carbon Atomic Plate (SSR weapon uncap mat)
Quantum Cell (SSR Neuronic mat)
Revision Application
Opal Voucher (dorm currency)
---
Other
Spirited Return event
Essentially a returner event for inactive players.
Available to accounts level 30 or higher who have not logged in within two weeks and haven't triggered a returner event within the last 42 days (not that we've had any before now)
Complete missions to receive special rewards. No specific details on the missions or rewards are listed.